For students and teachers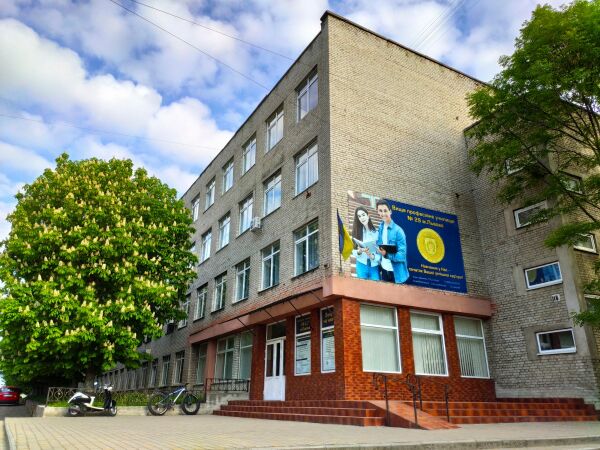 Educational qualification level "skilled worker"
Professions based on basic secondary education of 9th grade:
wheeled vehicle repairman, manual electric welder, driver of motor vehicles of categories B and C;
operator of information and software processing;
cook, waiter;
cook, pastry chef;
hairdresser (hairdresser-model), manicurist;
hairdresser (hairdresser-model), makeup artist.
Professions based on complete secondary education of 11 grades:
wheeled vehicle repairman;
cook, bartender;
hairdresser (hairdresser-model);
Master of diagnostics and adjustment of electronic equipment of automotive vehicles.
Educational and professional degree "professional junior bachelor"
Specialties based on the educational and qualification level of a skilled worker:
Automobile transport;
Food technology.
Form of study: daytime
Tuition fees: free of charge
Main goal
The state educational institution Lviv Higher Vocational School №29 provides degree-level training for highly skilled workers in the machine-building, food, general industry and service sectors of the Lviv region and Ukraine.We invite you to study with us!
Educational and practical center.
Career Center
We offer it to students and graduates:
assistance in finding a job;
providing information on current vacancies, internships and other opportunities from employers;
professional and motivating master classes from successful practitioners;
trainings on the development of personal, professional, career, and entrepreneurial competencies, career counseling on resume writing and interviewing with employers.
Stories from the lives of students and teachers
The staff and students are pleased to welcome you to our website.
If you have any questions, please see the section below: