EU4Skills program: reforming vocational education in Ukraine

In addition, we would like to draw the attention of applicants to the fact that our institution has been selected as a pilot institution under the EU4Skills: Better Skills for Modern Ukraine program, which aims to promote the implementation of vocational education reform in Ukraine. What does this mean for our students: that new technologies and educational programs will be introduced on the basis of our institution, new learning opportunities will be created, and the material and technical base of the institution will be improved. In particular, in the 2021-2022 academic year, we will launch an updated educational program in the specialty "cook", which is being developed and implemented by leading foreign experts.
More information about the EU4Skills Program
EU4Skills is a program supporting the reform of vocational education and training in Ukraine. The program is supported by the EU and its member states Germany, Finland, Poland and Estonia. The aim of the program is to increase the effectiveness of the reform, improve the quality and attractiveness of vocational education and training and its relevance to labor market needs, train school managers and teachers, and modernize selected vocational education institutions in 7 pilot regions: Vinnytsia, Poltava, Zaporizhzhia, Rivne, Lviv, Mykolaiv, and Chernivtsi. Duration: 2019-2023. The program in Ukraine is implemented by Deutsche Gesellschaft für Internationale Zusammenarbeit (GIZ) and Kreditanstalt für Wiederaufbau (KfW), as well as institutions from EU4Skills co-funding countries.


WHY YOU SHOULD CHOOSE OUR ESTABLISHMENT
Every year, school graduates face the problem of choosing their future. It is the future, because the right choice now largely determines how life will turn out later. The profession will determine your future social status, relevance in life, and even the level of material well-being. And sometimes the question is not where to go to study, but what kind of education is worth pursuing at all.
Lviv Higher Vocational School №29 is:
1. Conscious choice of future profession.
2. Competently organized educational process.
3. Availability of practice in the specialty.
4. Competition in the labor market.
Your child is under the care of a classroom teacher.
Application form for admission to the Lviv Higher Vocational School №29 for the academic year 2023-2024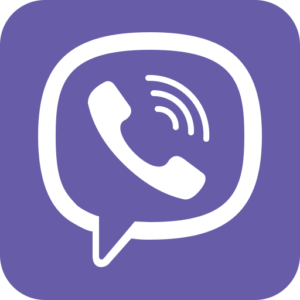 (093) 104-12-46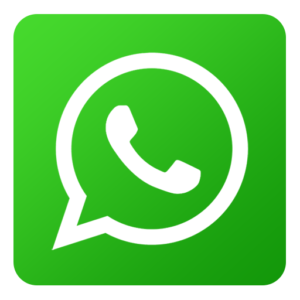 (093) 104-12-46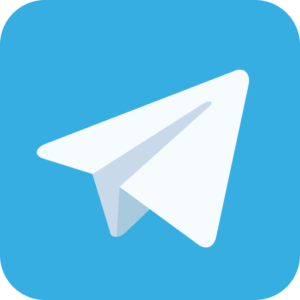 (093) 104-12-46

Рейтинговий список від 30.08.2022 (274 АТ)

Рейтинговий список від 30.08.2022 (181 ХТ)

Список рекомендованих від 01.09.2022 (274 АТ)

Список рекомендованих від 01.09.2022 (181 ХТ)
Choose a profession according to your vocation:
Read the rules of admission:
Prepare the documents required for admission:
Contact the Admissions Office:
Acceptance of documents starts on 01.06.2023
If you have any questions, you can write to us or contact us by phone on the page:
You may find the answer on the page:
news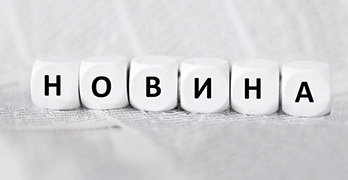 На завершення проведення Олімпійського тижня у ВПУ № 29 м.Львова викладачами фізичної культури було організовано змагання з волейболу серед здобувачів освіти І курсу. Вітаємо переможців змагань, які зайняли: І місце – команда гр.105, ІІ місце – гр.100, ІІІ місце – гр.104. Бажаємо всім: – продуктивних тренувань, – нових перемог, – сильного спортивного духу !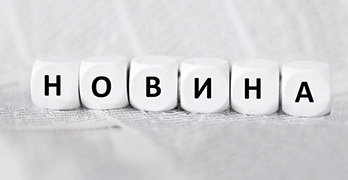 Сьогодні здобувачі освіти ВПУ № 29 м. Львова мали можливість перевірити свої знання з історії виникнення та розвитку Олімпійських ігор, основних видів спорту та про досягнення українських спортсменів на олімпіадах, беручи участь в проведенні вікторини: «Олімпійські розумники». Метою викладачів фізичної культури під час проведення вікторини було: виховання у здобувачів освіти почуття патріотизму, любові до спорту, […]